I SPENT MY ENTIRE CHILDHOOD DREAMING & CREATING & BUILDING. 
PRETTY SURE I'D BE A FOOL TO CHANGE THAT NOW.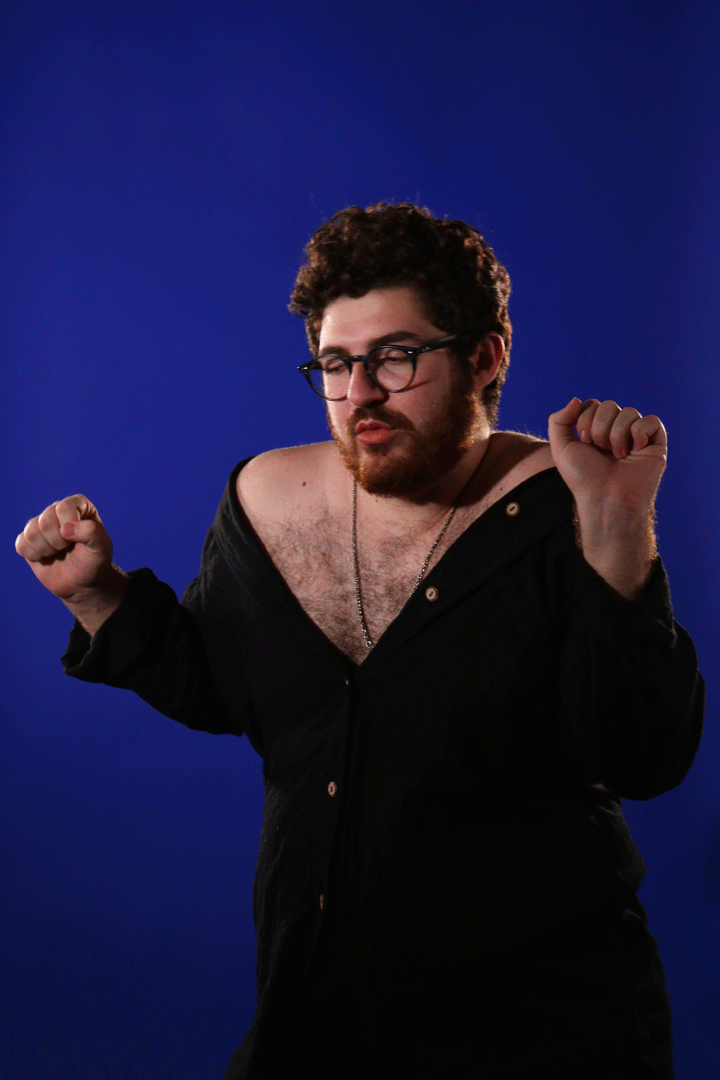 Cory is currently working as a freelance animator/designer. 
Oh. I'm Cory, by the way.
In addition to working in two studios, I completed an Honors BFA Degree in Visual Communication Design at Kent State University in May 2018.
To me, design seemed to be the perfect place for an artist looking for something further, particularly for someone with as insatiable an appetite as mine is. My interests are seemingly split into three groups: Motion Design/Film, 2D Print Design, and Photography. Since beginning my degree in 2014, I've tried my best to excel in pushing the boundaries of these three camps. 

Outside design, I am an avid lover of music and public performing, writing music and poetry, hiking, filming various collaborative projects and making everyone around me laugh as hard as possible.
WANT TO WORK TOGETHER? COLLABORATE? JUST LOOKING FOR A FRIEND? WANT TO GO EXPLORING?